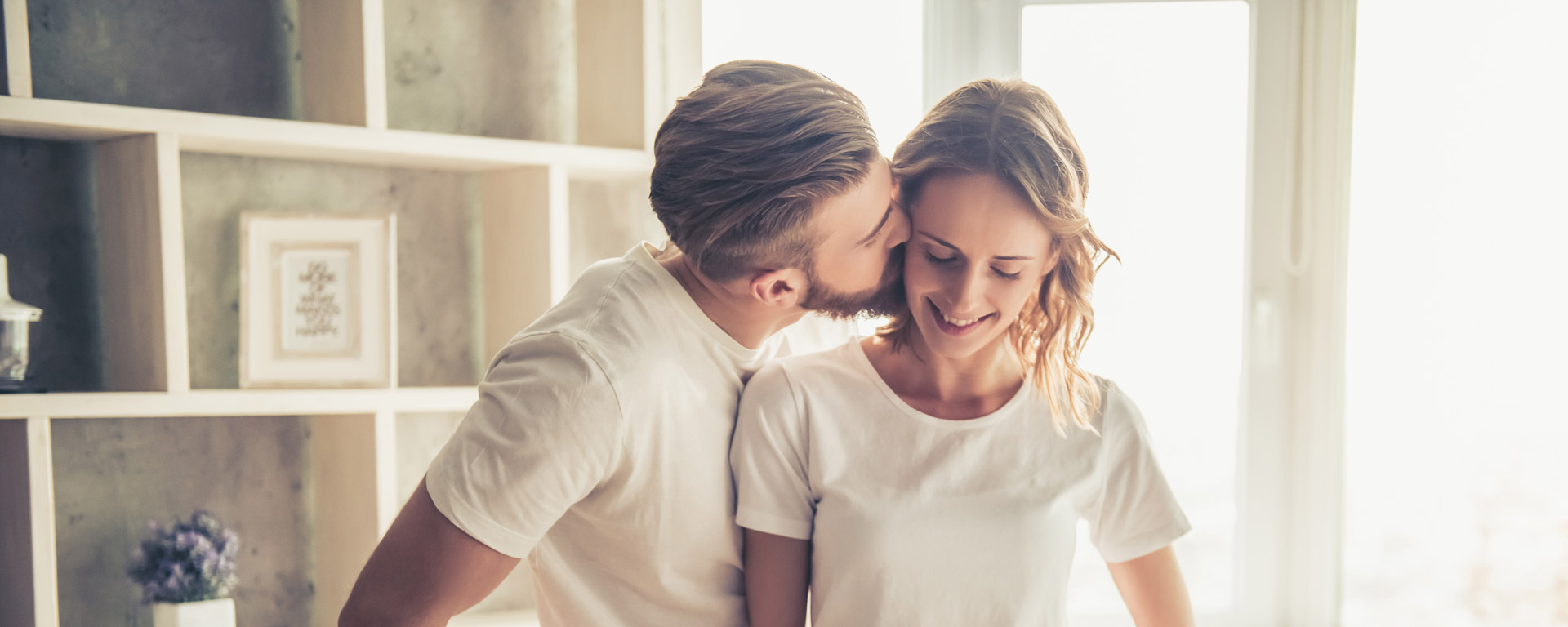 This episode describes love from the point of view of attachment bonds.
What is love?
The key questions of a love relationship are: Are you there for me? Can I reach you? Will you respond to me when I need you, when I call you? Will you appreciate me and stay close to me? Can I count on you to keep me in mind and trust that I'm important to you? These are questions partners often ask in their minds, even if they don't talk about them directly.
If your answer to these questions is "yes", it will inspire trust and closeness. Your brain will register this as a sign of safety. A person who feels safe will find it easy to be loving, open, playful, and independent. But if your answer to the questions is "no", your brain will interpret the situation as threatening. In a distressing situation like that we are prone to withdraw and detach from the relationship to protect ourselves. We may try to pull our partner back to us emotionally through demands and criticism. Often these behaviors don't bring the couple closer, but instead alienate them further from each other.
A safe relationship is built on being accessible and emotionally responsive. Partners in a safe relationship can tune in to each other's emotions. They offer comfort and support to each other. Studies show that this kind of a love relationship promotes both physical and mental health. The key factor of the relationship is not to give a perfect performance but to be emotionally present.
Exercise
Now it's your turn to examine your relationship just like Minttu and Sampo did. Share with each other:
What strengths do you think you have in your relationship?
What do you value in your partner?
What attracted you to your partner in the first place?
If this exercise seems too difficult, try taking turns telling each other what you think were the best times in your relationship.
Was this helpful for you?
You may be insterested also in these
In the exercise, couples can share their wishes and experiences about closeness, sex and touch with each other.
The purpose of this exercise is to think about how to keep your love alive in your everyday lives.
The purpose of this exercise is to process past events that continue to weigh on each partner's mind.