Ryhmächatit
Group chat is a real-time, written chat. Nickname is used for the conversation. The conversation is moderated by organisation experts or by trained peer educators. You can join the chat without logging in by giving yourself a nickname. Chat can also be used while logged in, with the username stored in your profile acting as the nickname. The conversations must be conducted in accordance with Finnish legislation and good practices. Conversations are moderated as needed.
31.08.2021 klo 18:00 - 20:00
Fall is here soon. How do I carry on if the covid situation changes all the time again? Do you still...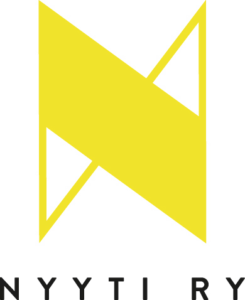 Produced by
Nyyti ry
28.09.2021 klo 18:00 - 20:00
Are you always busy? Is there never enough time for all important stuff? What is time management,...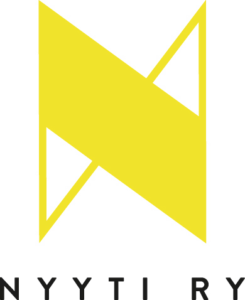 Produced by
Nyyti ry
26.10.2021 klo 18:00 - 20:00
An achievement-oriented and competitive environment makes us observe ourselves critically: do I do...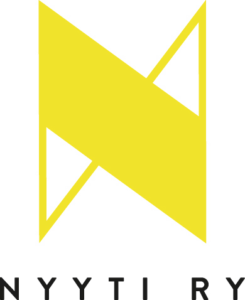 Produced by
Nyyti ry