Group chats
Group chat is a real-time, written chat. Nickname is used for the conversation. The conversation is moderated by organisation experts or by trained peer educators. You can join the chat without logging in by giving yourself a nickname. Chat can also be used while logged in, with the username stored in your profile acting as the nickname. The conversations must be conducted in accordance with Finnish legislation and good practices. Conversations are moderated as needed.
11.05.2021 klo 15:00 - 17:00
Do you feel lonely in your studies? Like you don't have friends to ask for help in your studies,...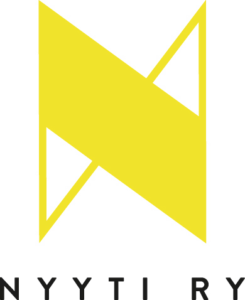 Produced by
Nyyti ry
22.06.2021 klo 15:00 - 17:00
How to trust in the future after graduation? Will I find work in Finland or elsewhere? What options...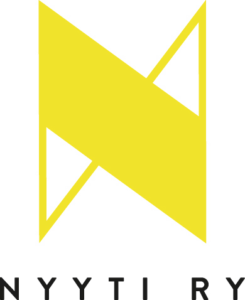 Produced by
Nyyti ry