QA forums
The Q&A forum provides answers to frequently asked questions by the organisation experts on a variety of topics. You can also ask a question. Asking a question requires that you register and use the service as a logged in user. The expert will provide a public answer to your question, with all credentials removed. Thus, the answer can help others as well. Once the question has been answered, the questioner will receive a notification in their email and the answer will also be found in their own profile when logged in.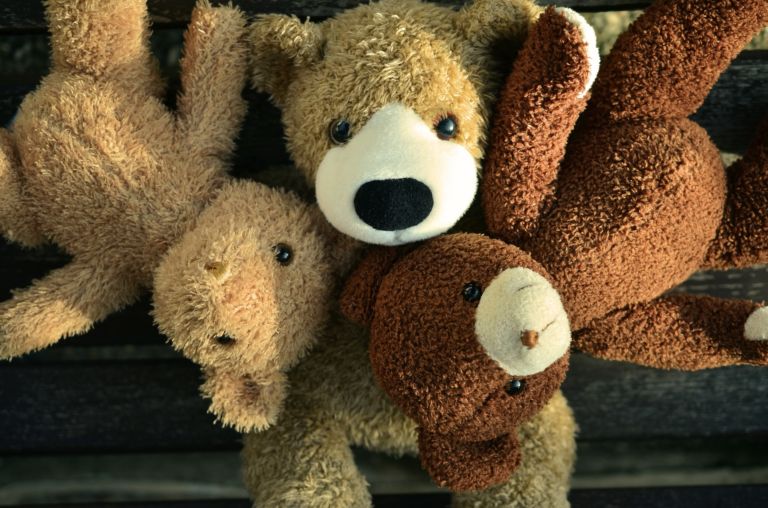 Tällä palstalla voit kysyä pienten lasten vanhemmuuteen, perhearkeen tai parisuhteeseen liittyvistä asioista Väestöliiton asiantuntijalta. Voit jättää kysymyksen rekisteröidyttyäsi palveluun. Saat vastauksen sähköpostiisi ja se näkyy myös kaikille...


Palstalla vastataan 13 - 19-vuotiaiden nuorten lähettämiin viesteihin, jotka liittyvät murrosikään, seksuaaliseen hyvinvointiin tai ihmissuhteisiin. Viesteihin vastaavat Väestöliitossa työsuhteessa olevat, koulutetut seksuaalisuuden asiantuntijat. Voit jättää...

No search results.