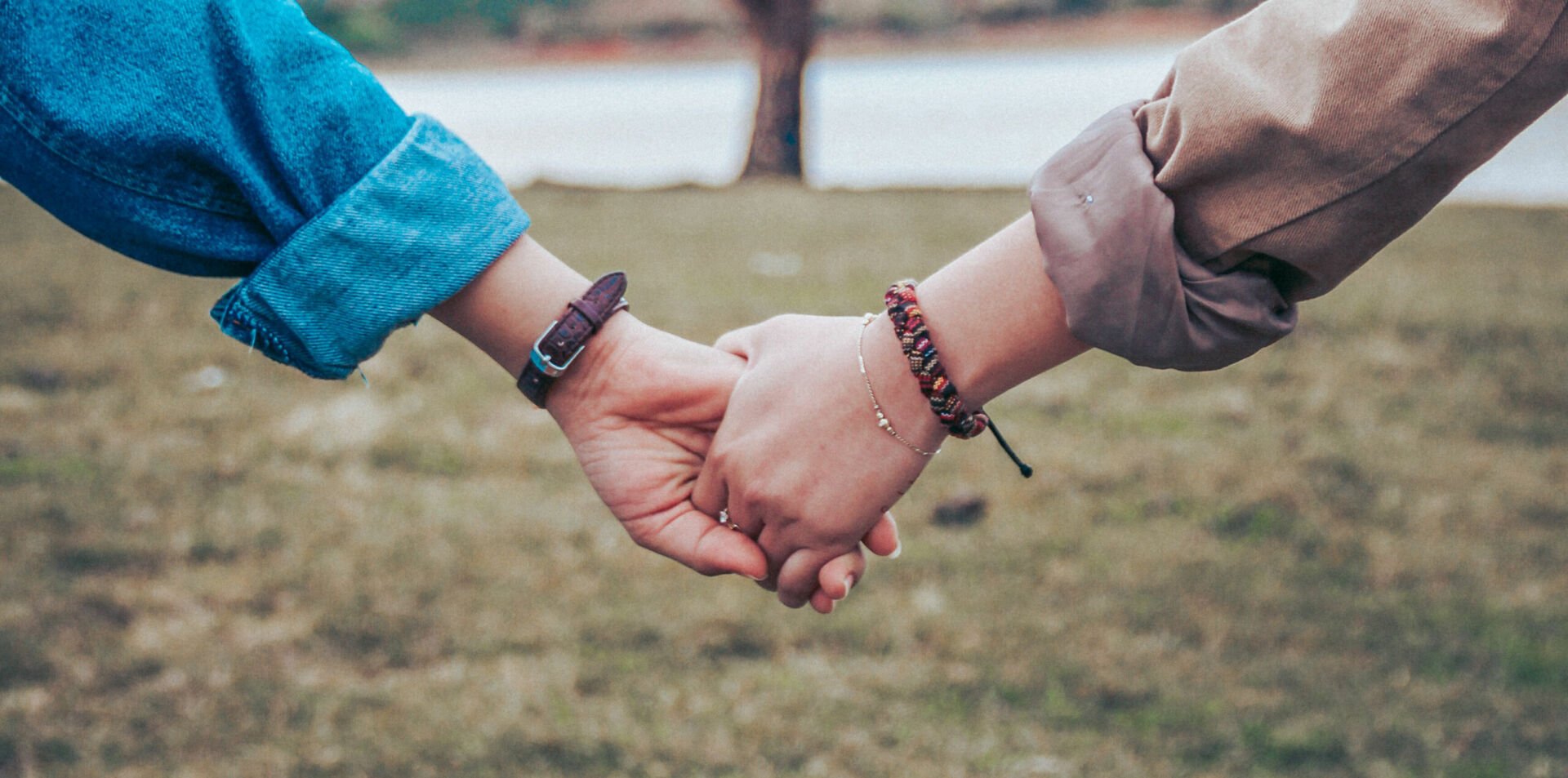 Emotionally Focused Relationship Course
This course will provide you with tools to feel closer to your partner and to resolve conflicts. Participation is free of charge. You can work through the course either together with your partner or by yourself. You will benefit from it the most if you are both willing to take the course and you do it together. This course is based on Emotionally Focused Therapy for couples, created by Dr. Susan Johnson. However, keep in mind that the course is not therapy. This course has been made collaboratively by Väestöliitto, i.e. the Family Federation of Finland, and M.Psych, licensed couple psychotherapist, EFT supervisor and trainer Hanna Pinomaa. The course is not suitable for couples suffering from an abusive relationship involving domestic violence.
Was this helpful for you?
You may be insterested also in these
In the exercise, couples can share their wishes and experiences about closeness, sex and touch with each other.
The purpose of this exercise is to think about how to keep your love alive in your everyday lives.
The purpose of this exercise is to process past events that continue to weigh on each partner's mind.