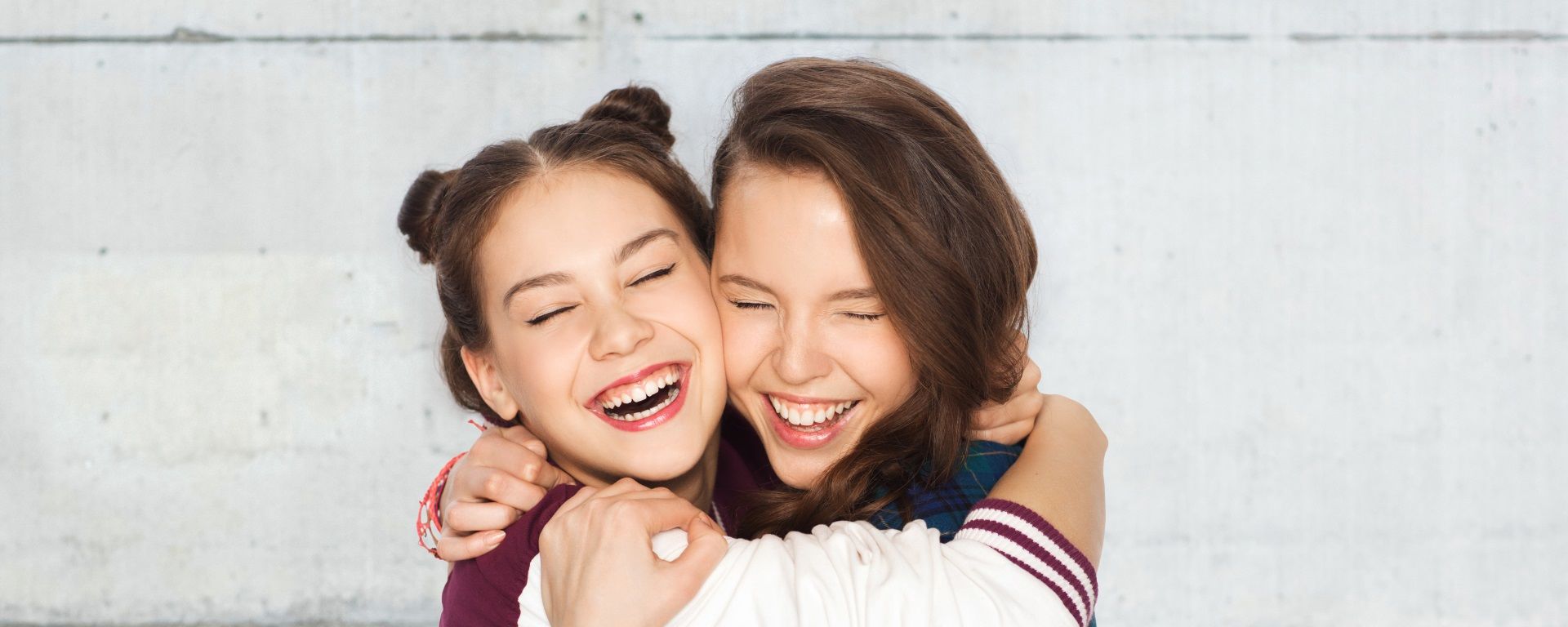 Friendship is reciprocal and equal. No one can be forced to be a friend, but it is important to get along with everyone. It is important in a friendship that both want to be with each other. It is important to think about what a good friend is and what makes you a good friend.
A friend who makes you laugh, with whom you can be yourself, but who you also trust, is definitely a good friend. A friend who treats you badly, who often gets in trouble and tells your secret to others may not meet the criteria of a good friend.
You can also express negative feelings in a good friendship. Friends also have arguments and disagreements sometimes. They can be distressing and cause great concern. Arguments are usually not dangerous and can even lead to something good. What matters is how you argue and how the arguments are settled.
Especially in adolescence, the opinion of friends may be valued more than that of close adults. When you feel good being with a friend, they bring joy and laughter to your life and you can be yourself with them.
Friends, like love, cannot be bought with things or money.
As with all other relationships, trust is important in friendships. Sometimes a friend may tell you a secret that makes you worried and confused. If you are concerned over your friend's well-being, health and safety, you should also tell adults. Sometimes such secrets can also be too burdensome for a friend. Together, you can think about how you can support your friend and how to share it with adults together, such as the custodians, nurse, doctor, or police.
Youth Service Experts, the Family Federation of Finland
Was this helpful for you?
You may be insterested also in these