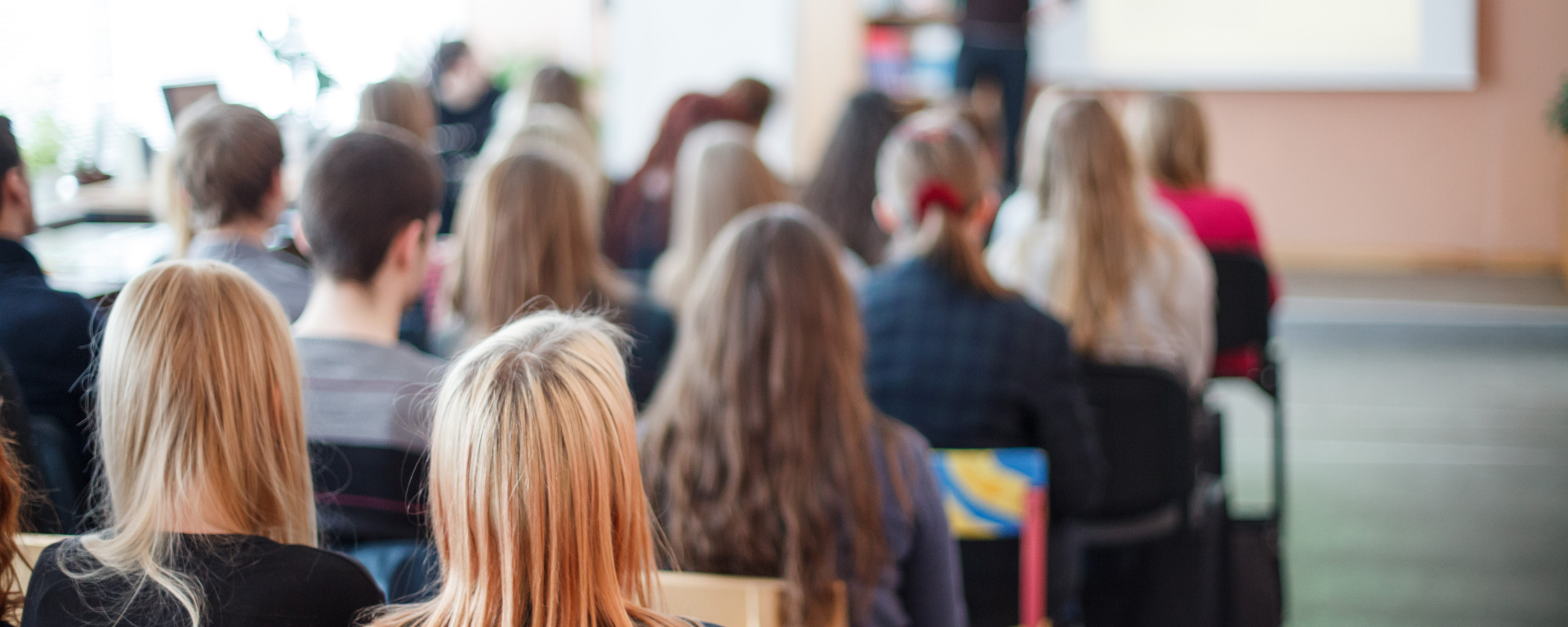 Sexual Rights series: The right to sexual health services
The Sexual Rights series examines all seven sexual rights and provides more detail on what they mean. Sexual rights are human rights and belong to everyone. Everyone also has an obligation to respect the sexual rights of others.
The fourth sexual right is the right to sexual health services.
The right to high-quality sexual health services includes access to advice and treatment related to sexuality, which also includes advice and support related to sexual identity and sexual relationships. This right also includes the right to the use of contraception, to safe childbirth, to infertility studies and treatment, to the treatment and prevention of sexually transmitted diseases and to a safe abortion.
Everyone must have the right to protect themselves against unplanned pregnancies and sexually transmitted diseases. This can be achieved, for example, by using high-quality and reliable contraception. Everyone has the right to receive information about different contraceptive methods so that they can choose a contraceptive method that best suits them if they wish. You can discuss contraception with people such as a school nurse.
Remember that a condom is the only method of contraception that protects against sexually transmitted diseases. If you suspect that you have a sexually transmitted disease or have had unprotected sex, don't be afraid to get tested for sexually transmitted diseases. Sexually transmitted diseases may often be asymptomatic. Sexually transmitted diseases can also be transmitted through oral sex, so it is important to remember to use a condom or an oral dam when engaging in oral sex. Condoms can be purchased at in shops such as grocery stores. See this link to read more on the use of a condom.  Oral dams are sold at pharmacies and online shops, but you can also make one out of a condom yourself. See the linked video for instructions on how to make an oral dam from a condom. Taking care of sexual health is taking care of one's own well-being.
Was this helpful for you?
You may be insterested also in these