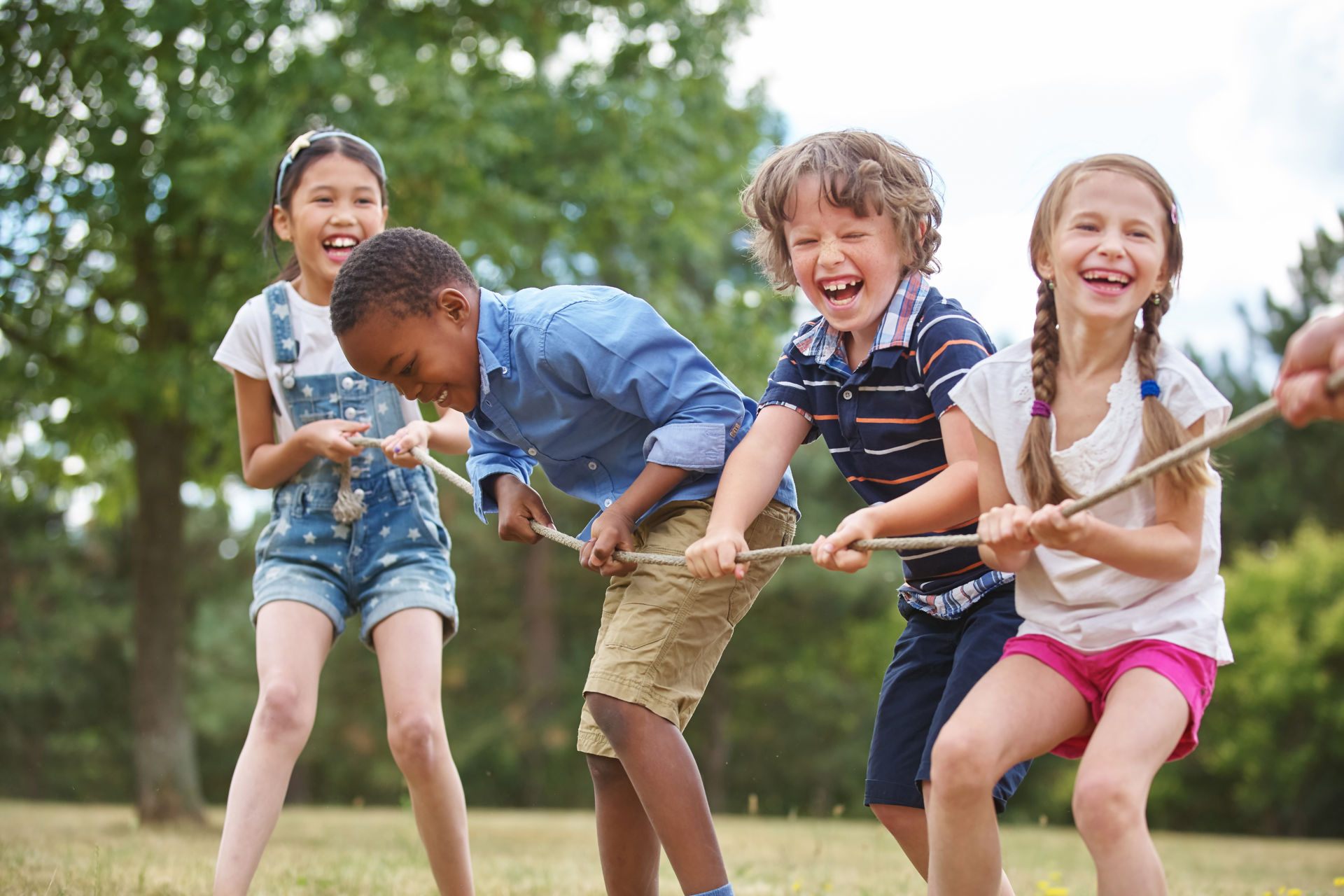 How and when do I teach safety skills without intimidating the child?
Can I teach safety skills without frightening the child in vain? At what age can I start teaching?
Safety skills should be taught early, at the age of 3-6.
We have produced a safety skills poster that the adults can use to facilitate the matter. The poster is free of charge and you can print it for your own use or order it from us against postage.
First, only talk about games between the kids. Safety skills are useful in a child's daily life between peers. "Will you show me yours if I show you mine?" "Let's make a pile!" "Let's play kissing tiggy!"
The skills of friendship, own boundaries and touching are needed daily.
The poster includes four important skills. Children will learn them as you go through them often. At the same time, children receive a positive and reinforcing picture of their body and self.
When your child masters all four skills, extend it to adults. You can say no to an adult too. Even adults do not forcefully hug, kiss or touch.
You can allow your child to practice saying no to adults with parents, grandparents, and other close and safe adults. It is not easy for all children at first.
Boldly increase the safety skills!
Was this helpful for you?
You may be insterested also in these