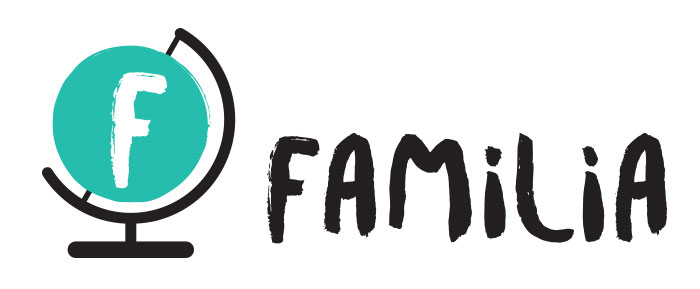 Peer support and groups for intercultural couples and families
Familia's peer support activities and groups are organised nationwide and online.
Our peer support groups for intercultural couples, families and family members included, for example, Duo Mother & Baby groups, Duo Toddlers groups, Duo Living Room Family Cafes, Duo Fathers' groups, Duo Job Hunting groups and ​​Duo Integration groups.
In addition, we organise Intercultural Separations Support groups and language clubs for multilingual families.
More information and registration forms are available on our website.
Was this helpful for you?
You may be insterested also in these