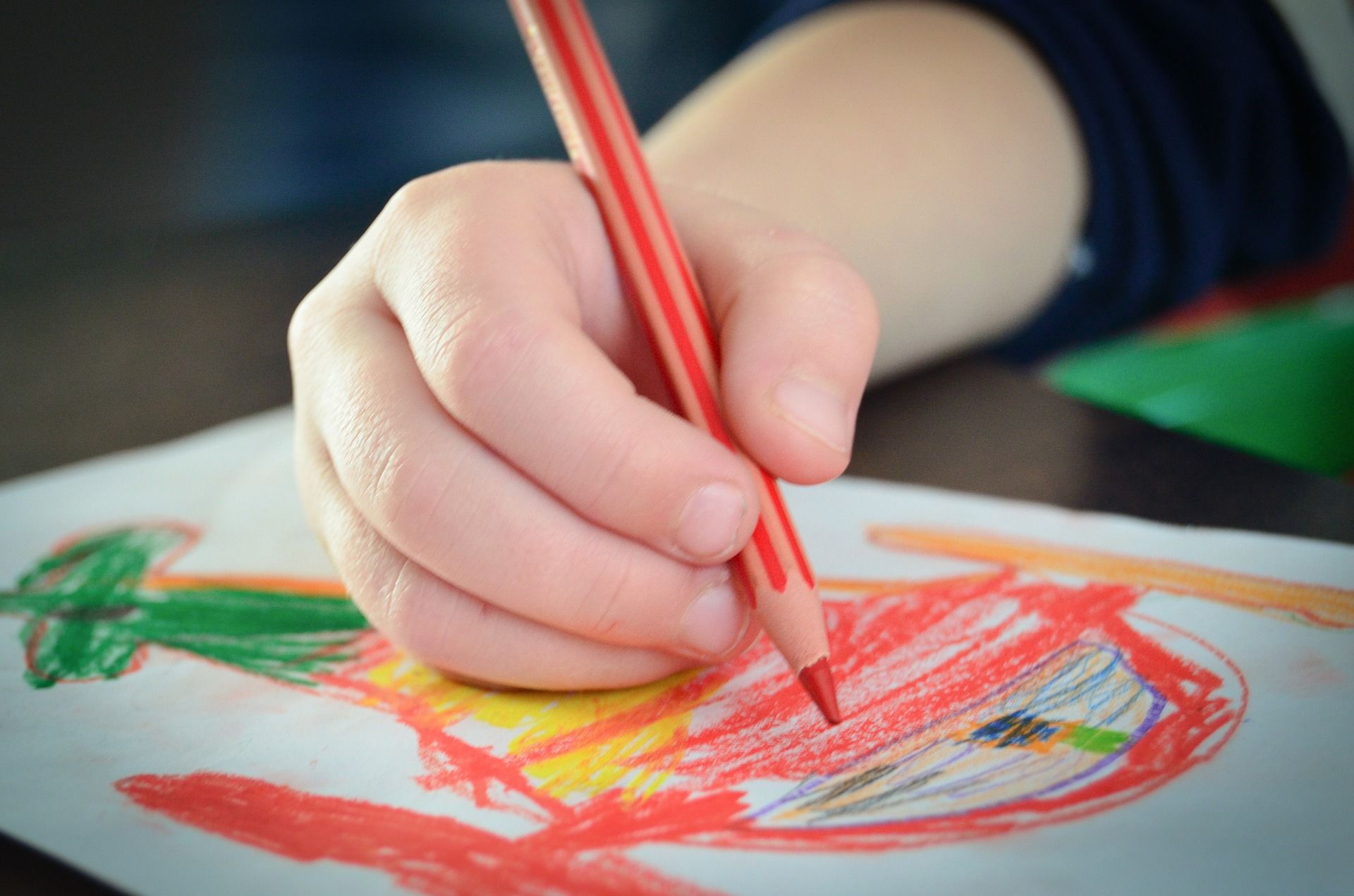 Colouring pictures - A new, positive way to learn safety skills for 3-8 year olds
Download and print the attached coloring pictures and read the sentences in the pictures. This way you can easily talk with your child about the skills of self-protection and respect for others relative to the body and self-determination.
The coloring pictures are related to a fun, exciting, easy-to-read and fascinating non-fiction book Pipunan ikioma napa, "Pipuna's very own bellybutton" (link opens in a new tab on the Children's Centre website). The book is chargeable for and produced in co-operation with the Children's Centre and the Family Federation of Finland.
Joy, excitement, fear and good mood. All emotions are felt in the body and can be talked about.
Parts underneath the swimsuit are private. It is up to you to decide for them.
If you do not want someone to touch you, say "NO" with a loud voice.
Only play games that everyone likes and wants to play.
Everyone's body is different. All bodies are right, fine, and good in each part.
Which part of the body feels happiness or joy? You can colour those parts in the picture. What about excitement? And, which body part reacts to fear?
If you want to hug, always ask for permission first. Nobody should be hugged by force.
Your own safety zone and boundary is the area where your arms extend around you. Even a child can say NO!
Tickling makes you laugh. However, it does not always feel good. You can then say NO and it must be obeyed.
It is not always customary to be naked. Parts underneath the swimsuit are private and it is up to you to decide for them. Can you name those parts?
Name each body part. Draw and colour clothing that covers the most private parts of your body. They must not be viewed or touched by anyone else unless the child wishes.
Was this helpful for you?
You may be insterested also in these