Service cards
Service cards present free services provided by the organisations that are not located in the Hyvä kysymys service. These services may be mobile games or applications, face-to-face services, or broader online service packages. The service cards provide a brief introduction to the service and information on where to find the service.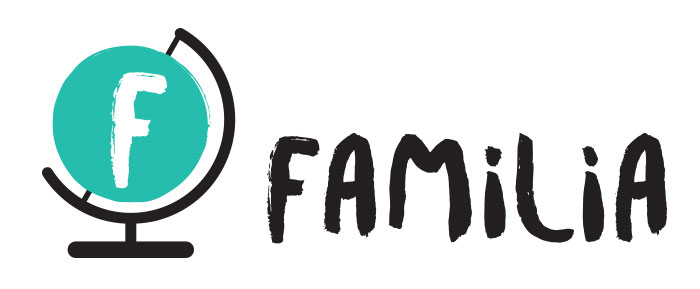 Intercultural divorce or separation can bring up unexpected issues for both partners. While the situation is usually not easy for either, partners from abroad might encounter additional problems such as the language barrier, unfamiliar bureaucratic procedures and the...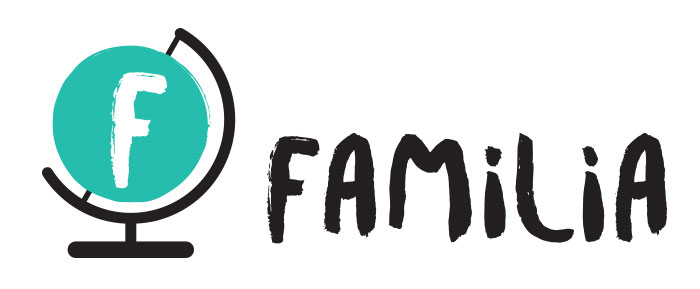 Familia's couple and family counselling is short-term service based on discussion and peer support for intercultural couples and families in life situations that cause concern or stress.