Articles
Articles are written textual content produced by experts in the organisations. Articles can be filtered by target group or topic.

The latest technology - especially smartphones - interferes with the well-being of relationships. While smart devices help maintain relationships, there is a downside to the recent increase in dependence on them. According to the latest studies, the heavy use of a...

Produced by
Family Federation of Finland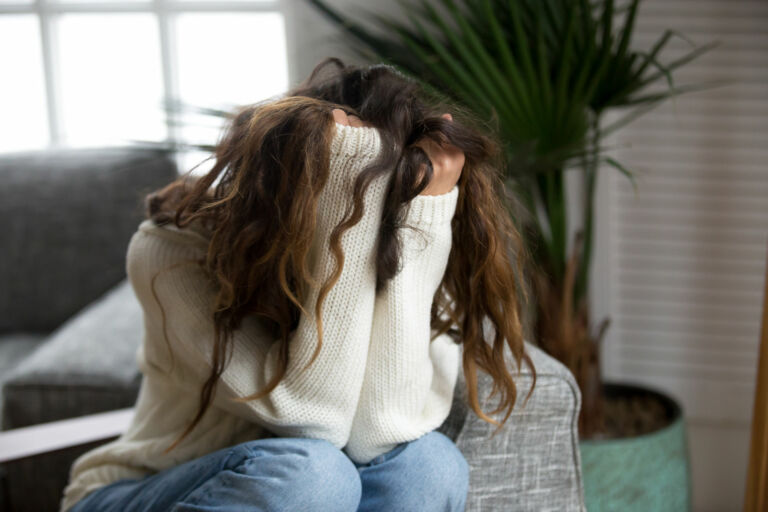 Arguments related to time use are common in relationships. One topic that many couples talk about is gaming.

Produced by
Family Federation of Finland